"Business Audio Theatre offers new employees an opportunity to identify with their founder's story, challenges, and principles."
"A perfect addition to the growing world of Enterprise Audio"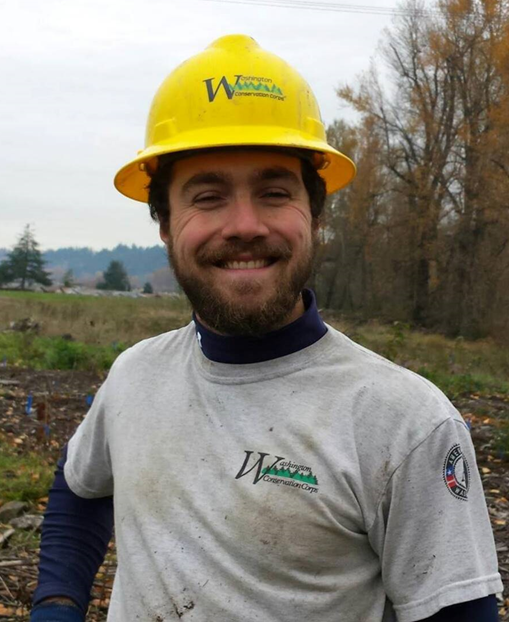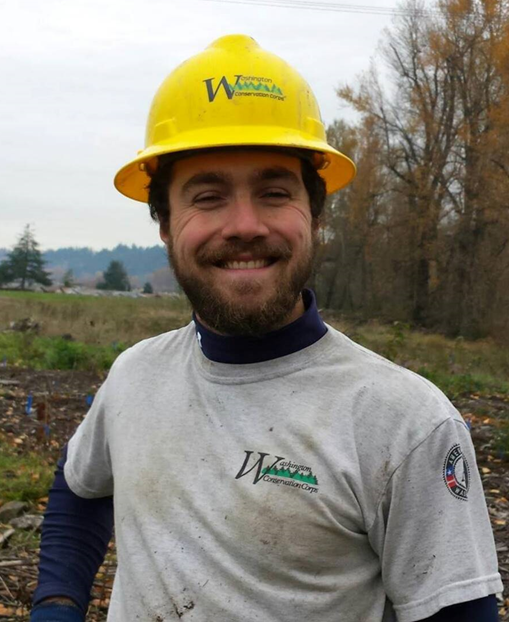 "Very educational! The story-based format you've encapsulated these business lessons in definitely makes it more entertaining.
"It's very likely that the future belongs to whoever manages to implement audio-based solutions to their existing infrastructure and establish new ways to reach potential and existing buyers."
I have completed listening to your book and was amazed at how much interesting and informative content was brought out in the Business Audio Theatre presentation. This audio presentation was creative and compelling and was a complete pleasure to experience. This is the best audiobook that I have ever listened to!"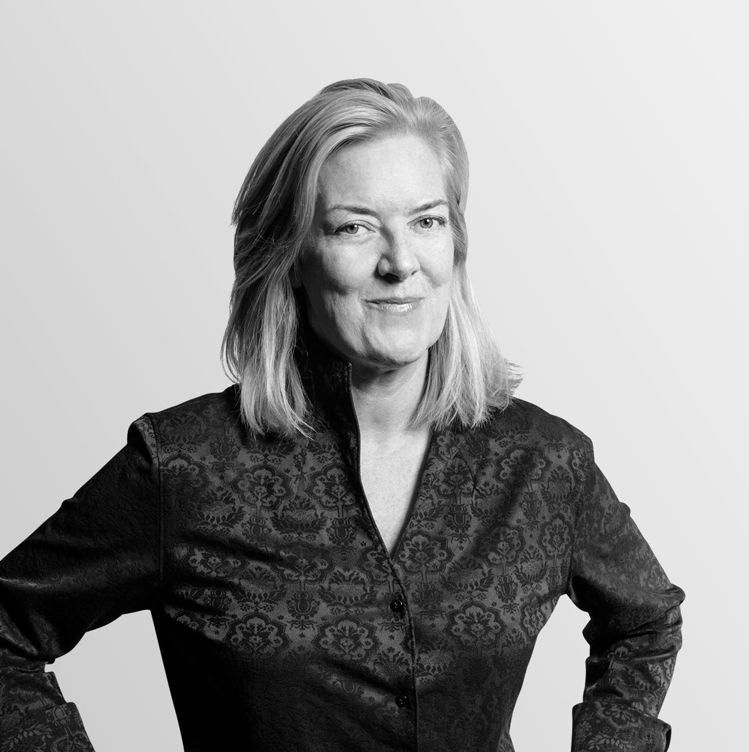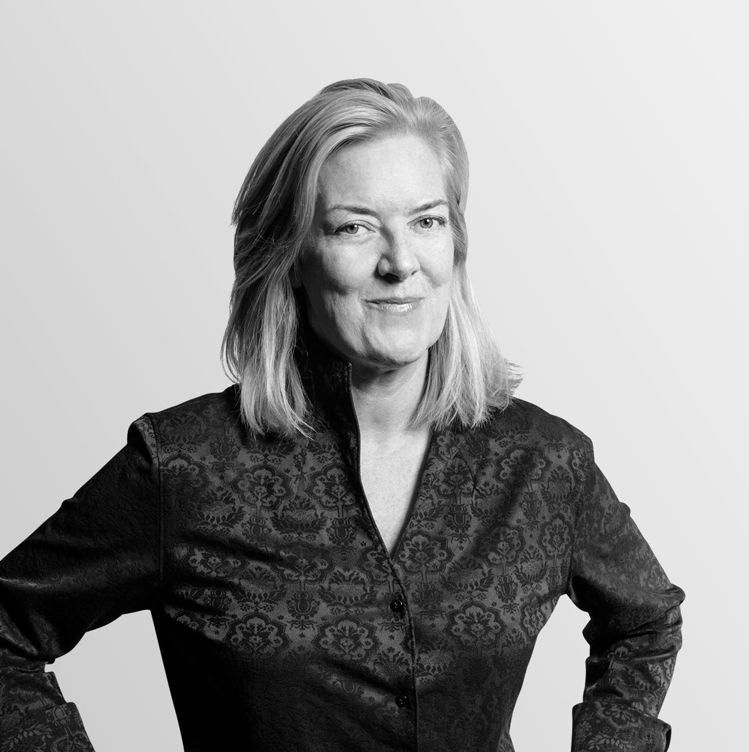 "Business Audio Theatre has potential for Zenefits as an added value for our clients"
"A whole new kind of business learning experience. You are immersed in the action. The lessons are memorable!"
"It's a highly valuable way to take someone's audiobook to the next level.  So fun to listen to and feel like you're watching a movie."
"What's gonna stick is a story!"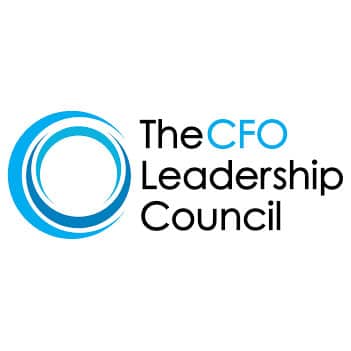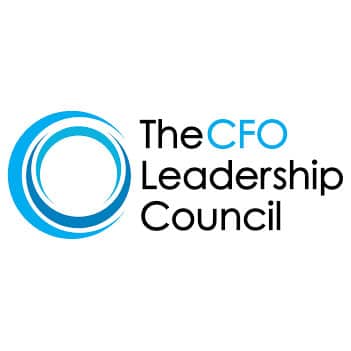 "Intriguing solution an increasingly virtual workforce challenge"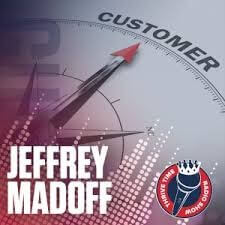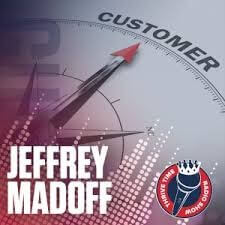 "An imaginative application of theatre to business education"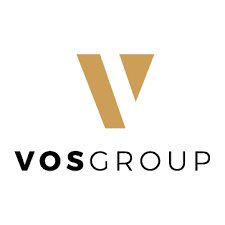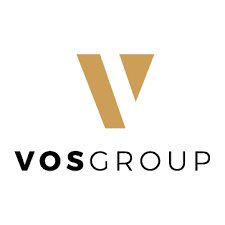 "The concept is cutting edge and a game-changer for the market"
"What a fun and creative idea!"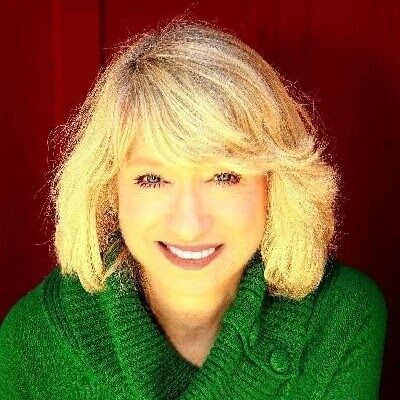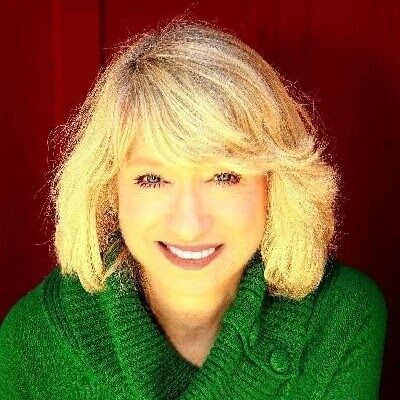 "Truly Brilliant! A great way to convey business principles"
"Now that our clients have shifted to remote work forces, they are experiencing increased turnover and lack of engagement. BAT is a solution whose time has come! We want to work with you to bring this to our clients"
"Business Audio Theatre can extend company culture and enthusiasm to an increasingly off-site workforce"
"THE BAREFOOT SPIRIT was selected by our Indie Editors to be featured in Kirkus Reviews July 15 Issue. One of the 35 reviews in the Indie section of the magazine which is sent out to over 5,000 industry professionals (librarians, publishers, agents, etc.) Less than 10% of our Indie reviews are chosen for this"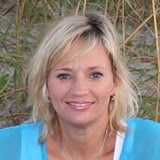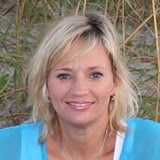 "Less flying this summer, more of a discover American tour by car. Could be a great road trip listen for all. Good way to teach young people entrepreneurial principles. Listen as a family."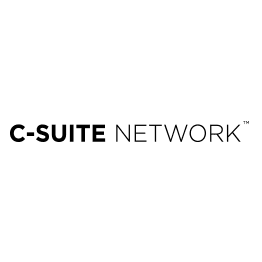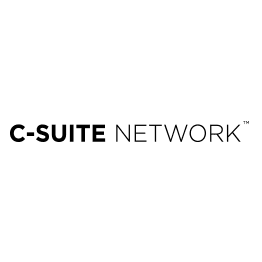 "This is definitely something that would help every company with new hires. Allowing them to understand the vision, journey, and company's values – inspiring enthusiasm and retention within their company. Especially with many people working/ hiring remotely!"
"After telling your own story for so many years, you now get to tell the stories of other founders. How fun and exciting!"
"This was just excellent. The format is unique, the book is both performed by actors and there are also cutaway interviews with the founders. Really refreshing way to break up the chapters and brought an authenticity to the story."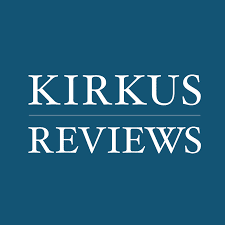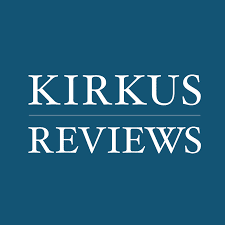 "This is that rare business audiobook that delivers real drive-time entertainment value."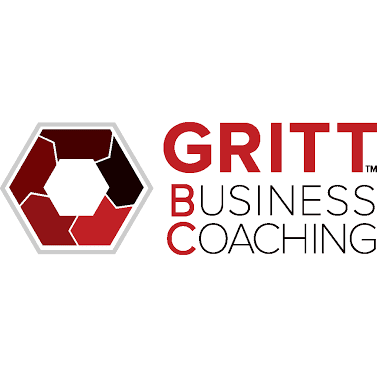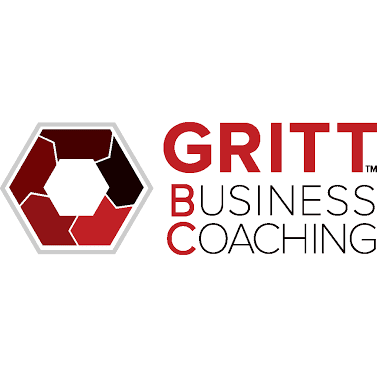 "We have been looking for a new digital training tool and this looks like it may be it!"
"You have electrified business audiobooks! No more boring business books!"
"Business Audio Theatre is a new category of services we can offer to special clients concerned with culture – Great Tool!"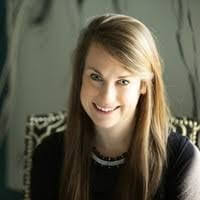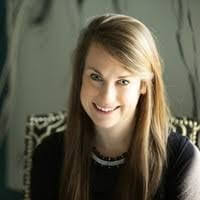 "This is an innovative approach to preserving a founder's story. We would like to be part of it!"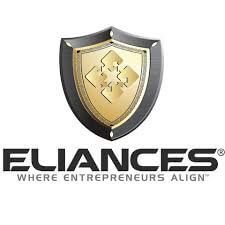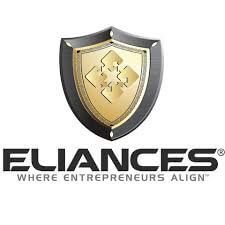 "Fantastic Concept to Build Brands and Help Remote Workers Identify with their Companies!"
"Using MP3 technology, their team works together to produce a high-end, fully-casted audio on-boarding and brand-building tools, designed to preserve founders' legacies, stories and principles."
"I think we should use all technology now available to add to our onboarding and ongoing culture-education processes."
"Our goal is to relay to our staff that we are different. If done correctly,that differentiation should trickle through them to our members. I'm excited about your techniques because I feel it accomplishes exactly that."
"Business Audio Theatre offers new employees an opportunity to identify with their founder's story, challenges, and principles."
"Conveying important business lessons through Business Audio Theatre"
"You've made an experience out of this story! This is a whole new level!"
"This is much more compelling than a standard audiobook. I can see a whole new genre of Business Audio Theatre in the future!"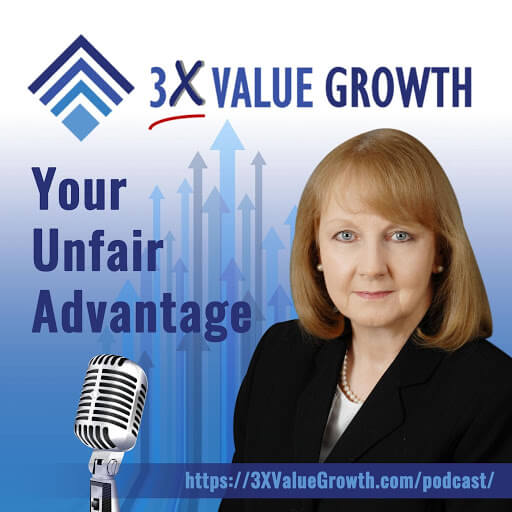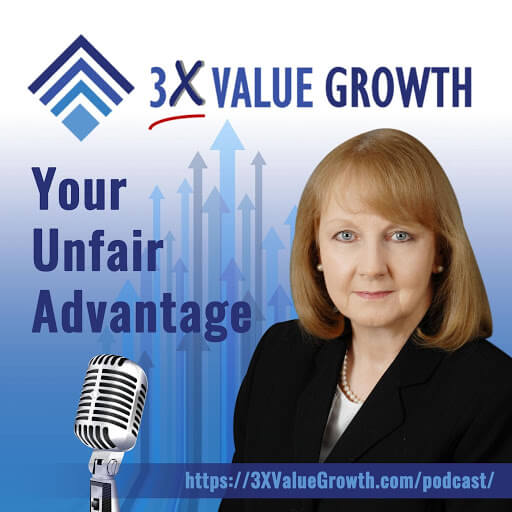 "This is an ideal tool for companies to use during that critical onboarding process"
"Business Audio Made Engaging! Much more of a lasting impact than strict narration"
"I just wanted you to know that I listen to the book on the weekend. Binge read it right through on Saturday. Loved every minute of it! I so admire your spirit to keep going even when the times were tough. I also love your giving perspective."
"This unique and entertaining audiobook provides an immersive, fully-casted, listening experience, with actors playing the parts (notably Ed Asner and Gigi Perreau), including sound effects and an original musical score."
"For Founders who want to preserve their legacy and keep their entrepreneurial spirit alive."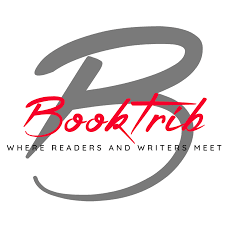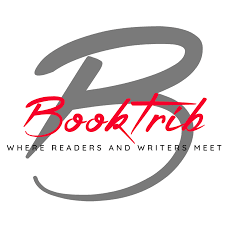 "Not just a voiceover artist reading out loud, but an immersive listening experience!"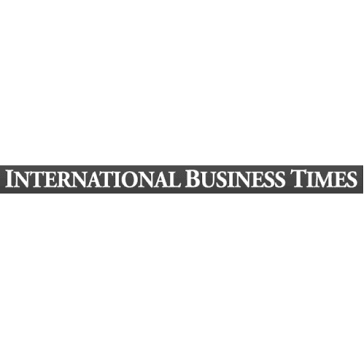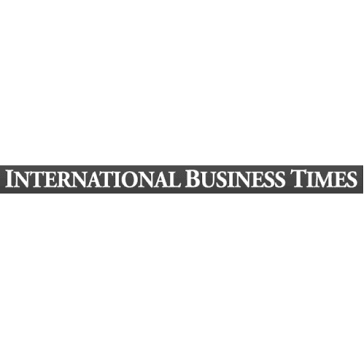 "Houlihan & Harvey's company, Business Audio Theatre is looking to attract other founders who want to preserve their legacy and keep their entrepreneurial spirit alive through creative storytelling performed as audio cinema, using their experienced team of professionals."
"A radio theatre audio play complete with a full cast of actors, scenes, sound effects, and music."
"Original audio theatre approach to storytelling."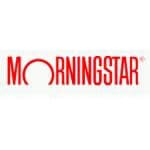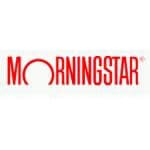 "The Barefoot Spirit Audiobook is a Finalist for the 2020 Business/Personal Development Audiobook of the Year Award."
"Lessons made indelibly memorable through the theater of the mind that is audio."
"This method of preserving the very spirit of an organization can be effective for Profits and nonprofits alike! Business Audio Theatre preserves the essence of the founding principles with stories people will remember!"
"Audio theatre makes a more lasting impression than text, video, or strict narration because the listener participates in the storytelling experience."
"Very excited about this new On-boarding tool!"
"What a cool concept! You've got to hear it to really appreciate what's being done here. This is a fantastic new approach to business education!"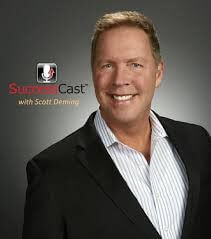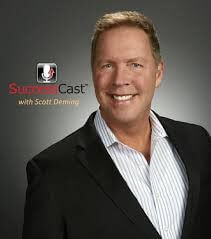 "Amazing On-Boarding Tool!"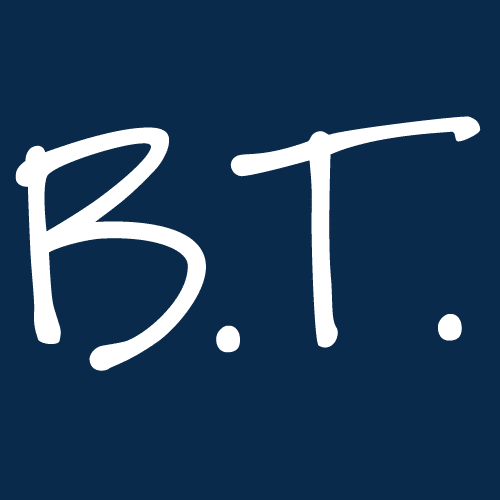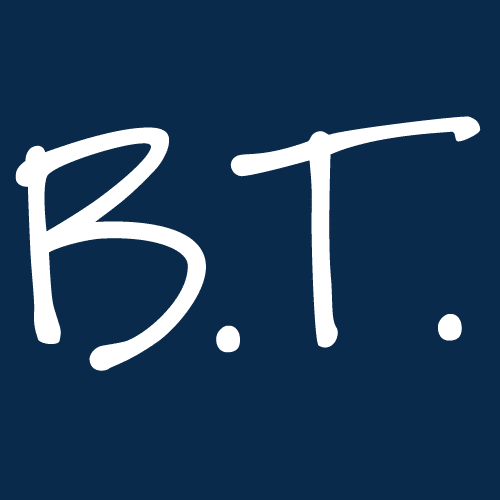 "With this kind of story telling, you are almost in the room! Entertaining, engaging and more importantly, educational!"
"The Business Audio Theatre format has a neat balance between modern technology and the charisma of the old fashioned radio plays."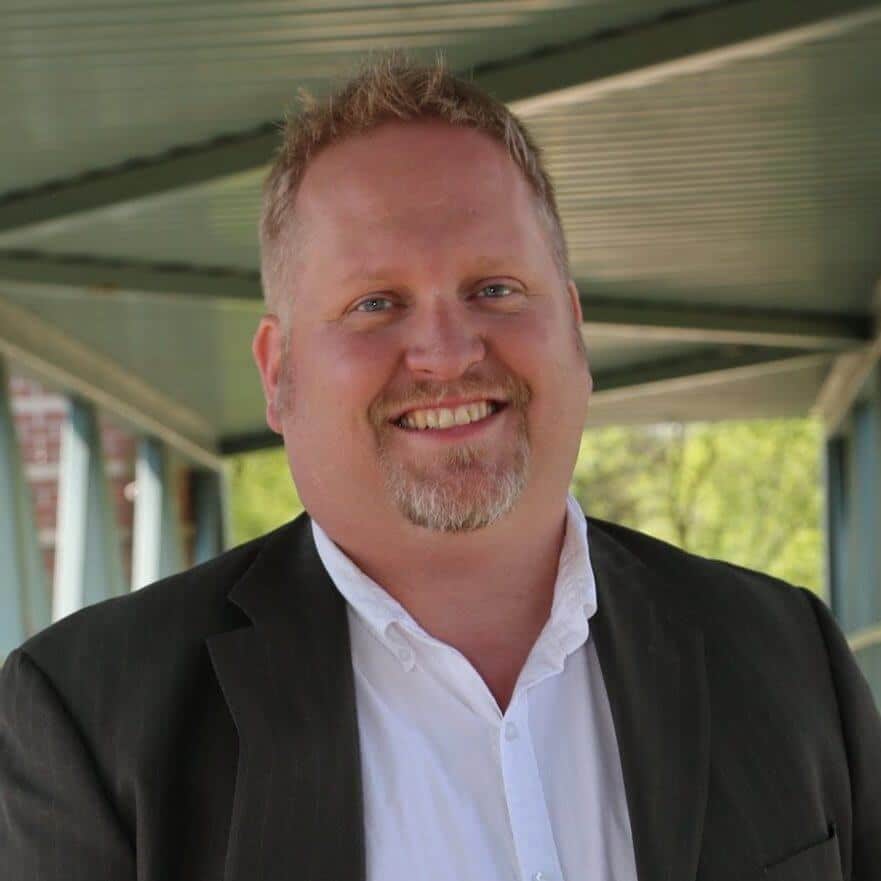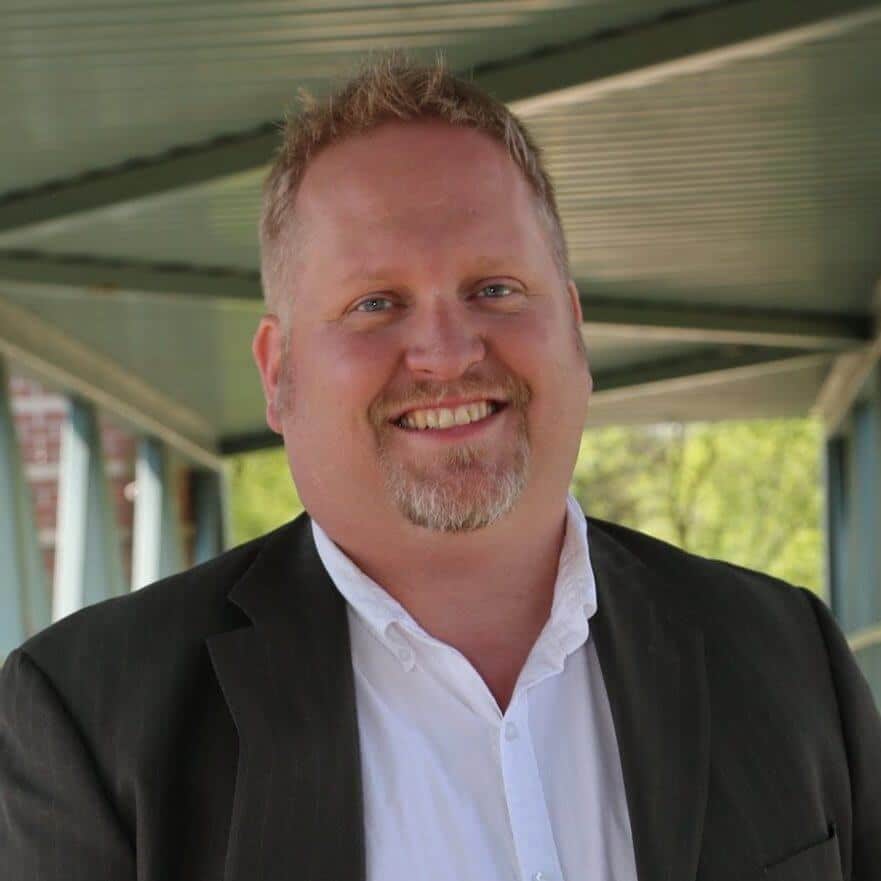 "What a cool way to preserve a legacy!"
"This 1940's radio idea, it's just a lot of FUN!"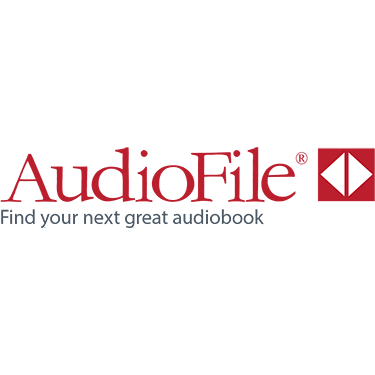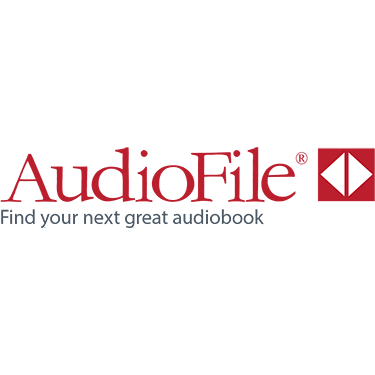 "An enjoyable experience filled with the exuberance of the founders themselves."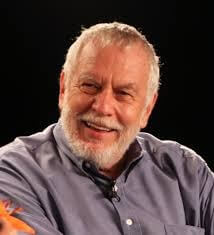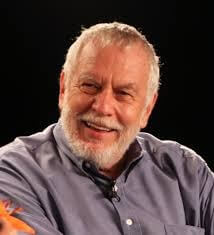 "Thoroughly entertaining, engaging, and educational!"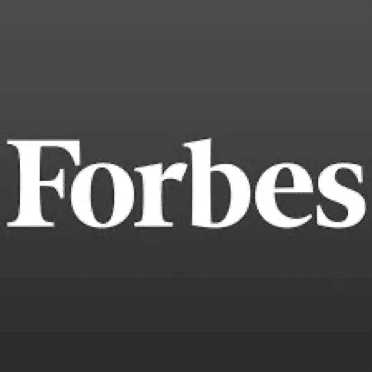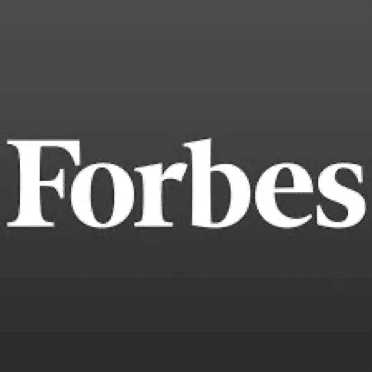 "A Transformative Idea: "Business Audio Theatre" From The Founders Of Barefoot Wine. Not Just Narrated … Performed!"
"Any company that works intentionally on their Culture will like this product for on-boarding."
"The lessons were made indelibly memorable through the theater of the mind that is audio."
"A great way of preserving a legacy!"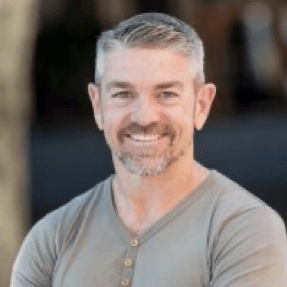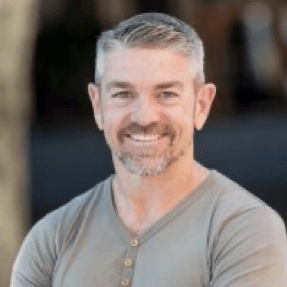 "Trades people, considering a new business now have an entertaining and convenient way to learn what it takes"
"This is an exciting new way to engage, entertain, and educate people!"
"Using theatre to communicate story makes the lessons easier to recall and apply"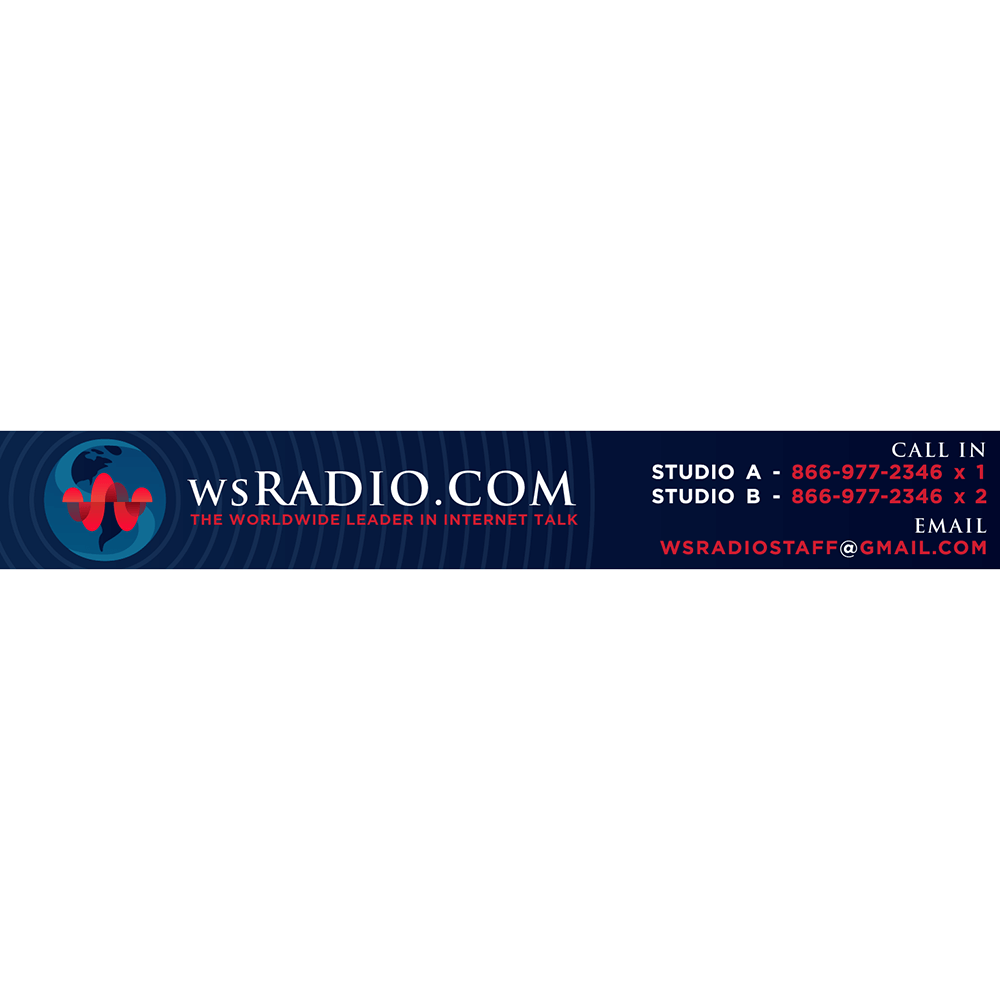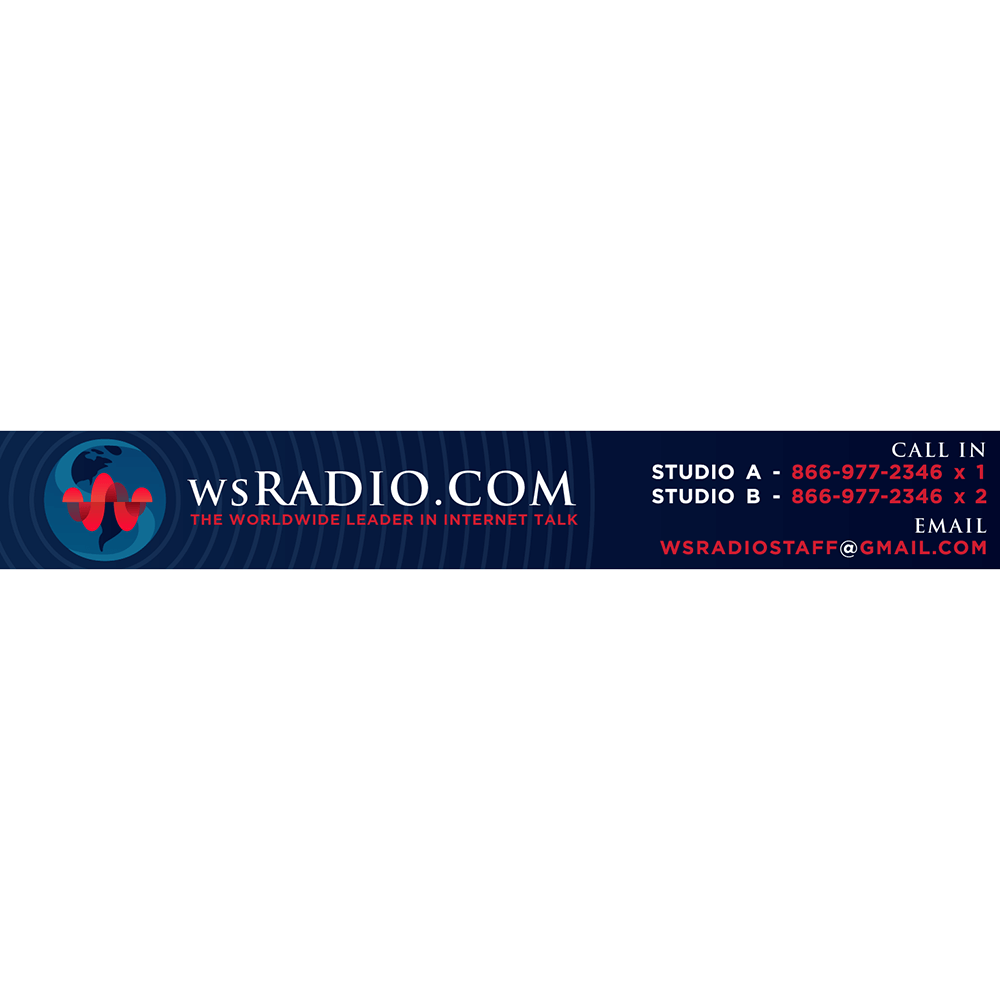 "This is the next step in business audio. Much more compelling!"
"I LOVE this idea!"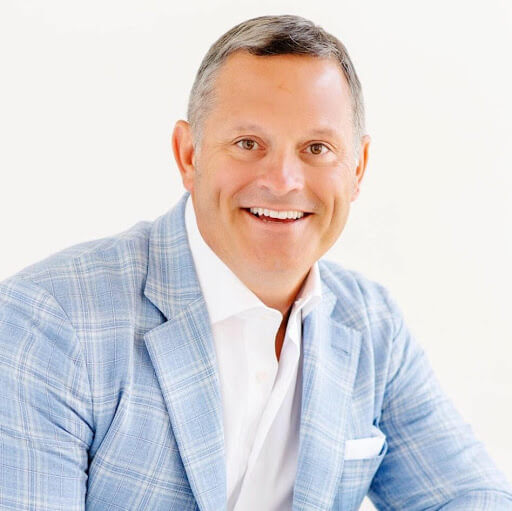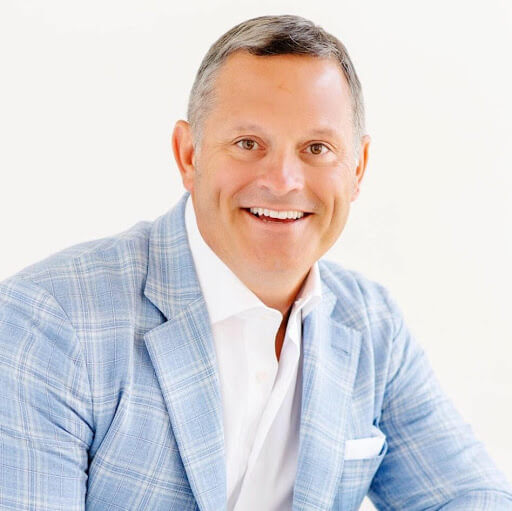 "You've used your background and the lessons you've learned building the Barefoot wine brand to communicate in a new and creative way with the Barefoot Spirit audiobook! I love it!"
"Business audio theatre brings the story to life to educate and engage employees, suppliers, and customers."
"A Real Breakthrough. I love the Concept!"
"Tremendous Potential for CEO's To Tell Their Story In a New Way!"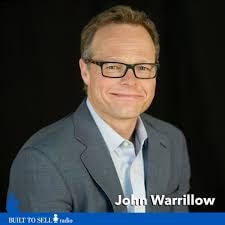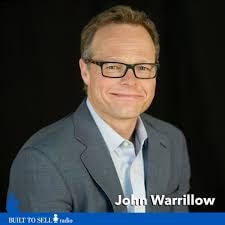 "A new, fun way to entertain and educate!"
"An absolutely terrific story, full of sizzle and color!"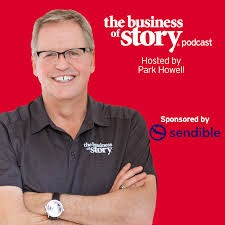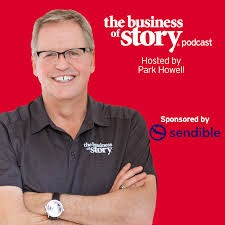 "This approach really brings the story to life and makes the lessons memorable!"
"This is a great way of engaging people in business culture."
"This is an amazing new form of business inspiration and training! "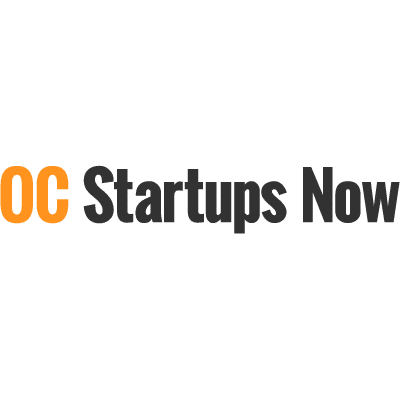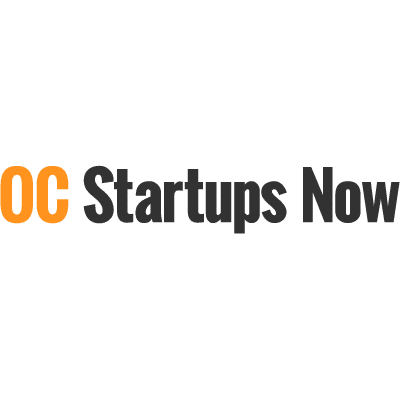 "From Disruptive wine startups to iconic brand, featuring actors, music, and sound effects"
"I've never heard anything like this! So much more engaging than simple narration or text. You've brought the story to life!"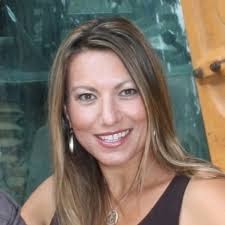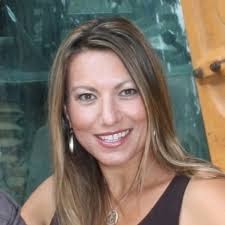 "You have completely reinvented something old for a new generation!"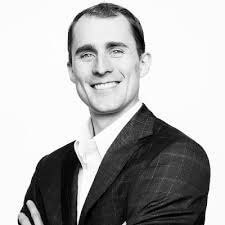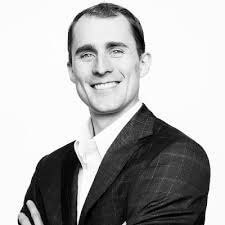 "This is a great tool for business onboarding! We want to work with you on this!"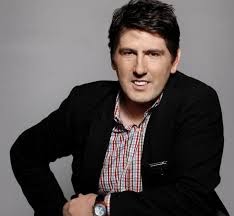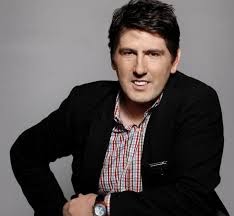 "The dramatization engages listeners through requiring them to imagine scenarios, which makes the content more personal and more memorable. We expect to see some 'me-too's' before long".
"Phenomenal 3-D listening"
"You are removing chaos from the minds of young entrepreneurs. The Barefoot Spirit is a kaleidoscope of understandings!"
"Very cool! This is a whole new ballgame in audiobooks. It is edutainment at its best! When listening to the story, I am right there in the action!"
"Business Audio Theatre is a unique, creative, and effective new concept."
"This is taking audiobooks to a whole new level. This could be the beginning of a whole new trend in audiobooks"
"Terrific concept! Wonderful potential! "
"The audio sounds wonderful. Congratulations on creating such a meaningful audiobook and telling such a great story! I'm excited for it to hit stores!"
"Amazing Stuff!!"
"This is really exciting!"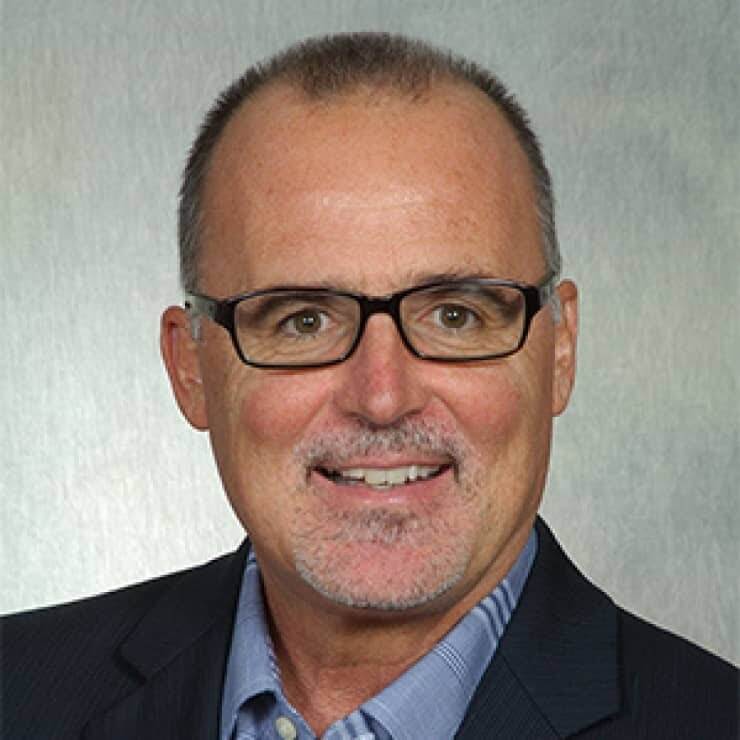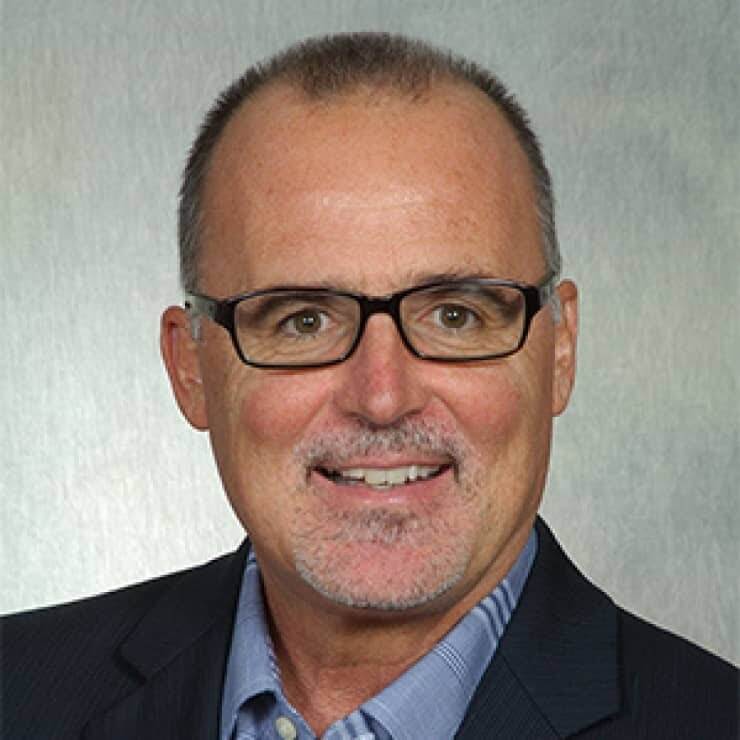 "A great achievement and a unique product."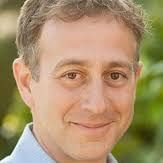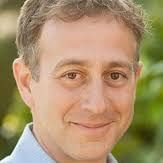 "Bravo!"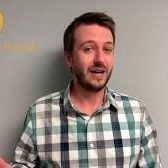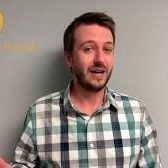 "Great concept! – Exciting!"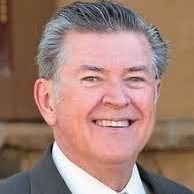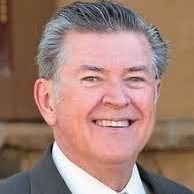 "Very Impressive!"
"Excellent!!!"
"Fantastic! Such a cool project!"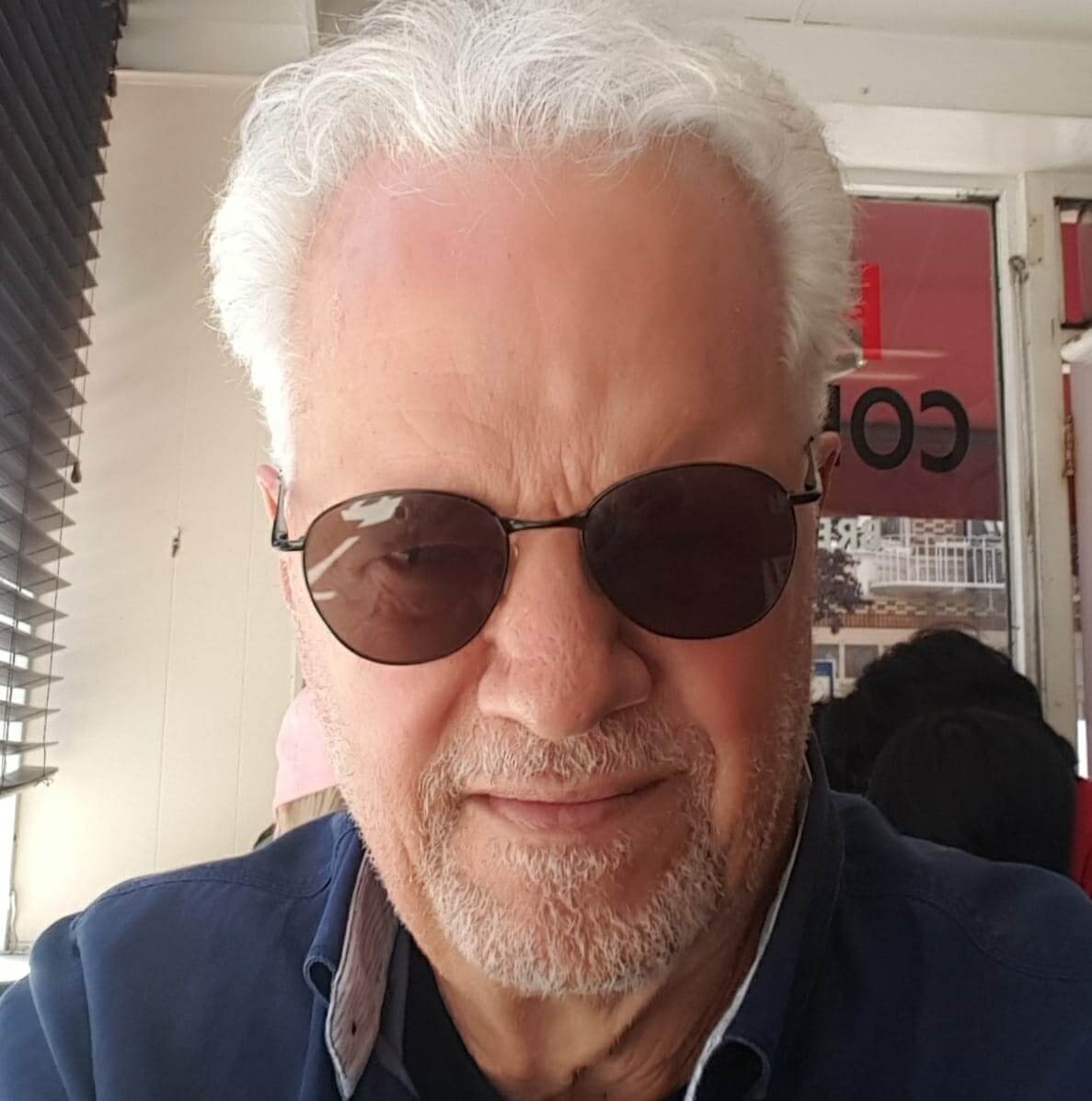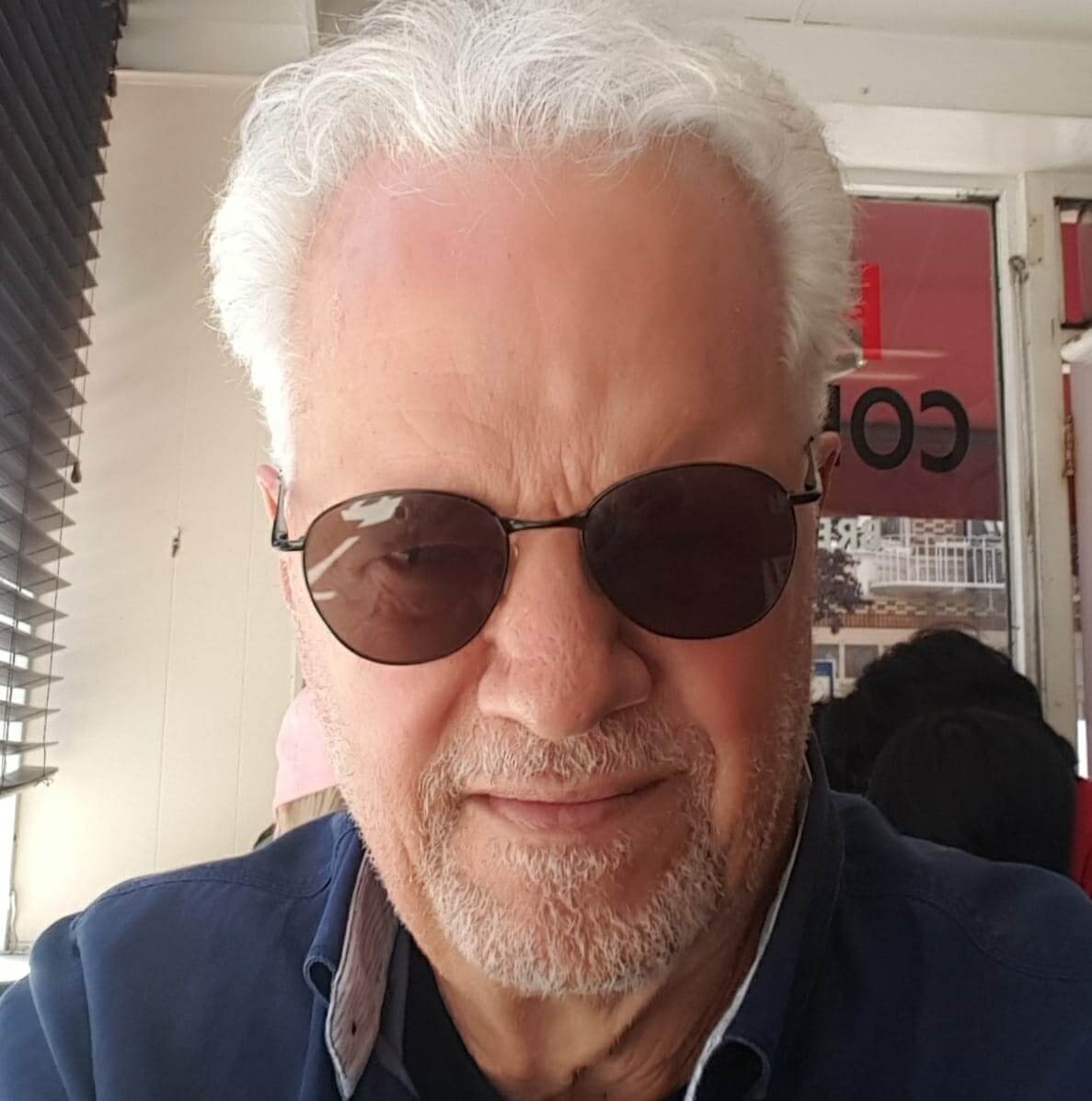 "A fantastic piece of creative work. Awesome. Hats off!"