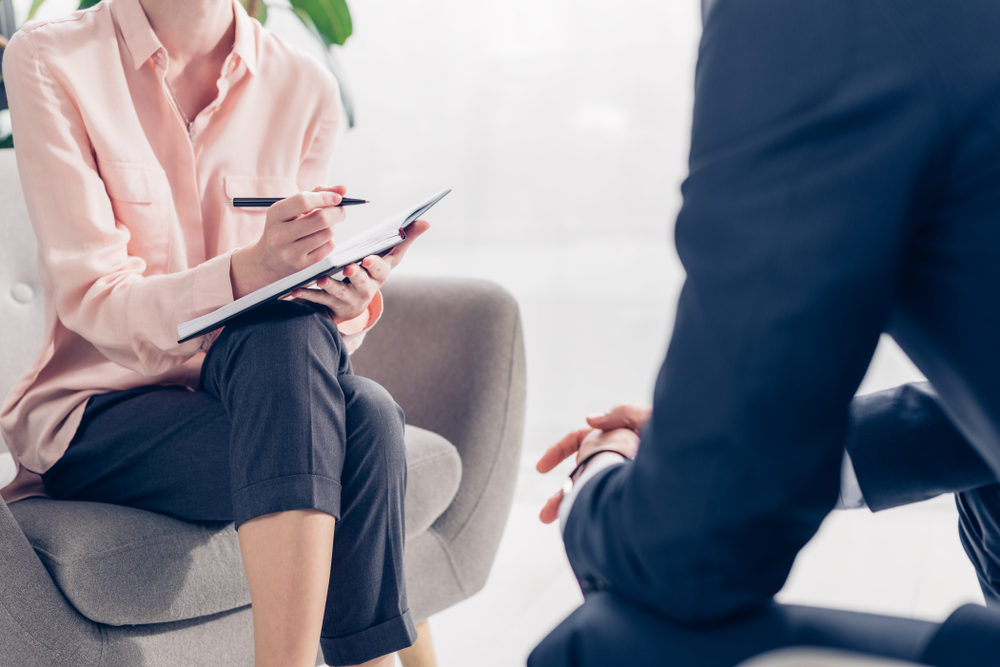 How many times do you find yourself telling your business story? There's always new employees, new vendors, and new customers. How much time do you spend repeating that story? How many more people would you share your adventure with if you had the time? And how much time does it take to fully communicate your story?
These are all practical questions founders face when they are looking for ways to help their stakeholders identify with their company and appreciate how it came into being. The good news is that people love stories, especially interesting ones that demonstrate integrity and resolve in the face of challenges.
Tell It Once and Be Heard Forever
What if you could tell your story once to an award-winning journalist who captures the seminal scenes and watershed moments and converts them to an audio play script? What if that script is performed by professional actors under the direction of an award-winning director? And what if it is all produced and brought to life with sound effects and music? Then what if it is delivered to you in a convenient MP3 format to be used as an audiobook, podcast series, or additional website content.
One Time Investment for Ongoing Benefits
Unlimited listeners can be there with you and your cofounders, in those early days. They are captured by the story, they identify with the characters, and they pull for your success. They then want to be part of the "next" chapter. All this without your repeated storytelling and ultimately, without your precious time and attention.
Create an Asset
You and your company can have your story forever! It will be played over and over again. You'll use it for training, onboarding, and brand building. Your story will be immortalized for current and future generations.
Think of it as an insurance policy to protect your legacy and a marketing tool to help sell your brand to vendors, prospects, employees and customers alike. And you only have to do it once!
Our Team Can Do It!  
The team that can make this all possible is here now! It's the Business Audio Theatre Team. It's headed up by proven business leaders who have done it before and have been recognized by the Audiobook Producers Association as the producers of one of the top five business audiobooks of 2020. They will be personally responsible for every aspect of production so you will have the peace of mind of knowing that experienced managers are performing the oversight necessary to deliver an outstanding production.
Your Playwright will be an experienced and award-winning journalist and New York Times bestselling writer. He will meet with you on a regular basis to capture the stories, develop the characters, create the scenes, and write the scripts for your approval.
Your Production Director will identify the actors who will voice each character in every scene. Upon your approval, your Actors, Sound Engineers, and Music Composers will perform their magic to bring your story to life!  With your approval, it will then be finalized and delivered …and you've done it! You've captured your company's story once and for all! The history of your company, with your dreams and business principles, is now preserved. Your legacy lives on.
Tagged as: business, Employees, Vendors, Production, Audiobook, New York Times, Company, Business Audio Theatre, MP3, Customers, People, Director, Script, Stakeholders, Storytelling, Onboarding, Prospects, Audiobook Producers Association.